Social Group Memberships
Encounter(s) (not all may be currently visible) & Biological Samples
Mapping
If you zoom in too quickly, Google Maps may claim that it does not have the needed maps. Zoom back out, wait a few seconds to allow maps to load in the background, and then zoom in again.

If more than one point is mapped for the marked individual, the map also displays chevrons to guide you from the first sighting (shown as a green icon) to each subsequent sighting over time. The chevrons do NOT represent a path of travel, just a sequential link across time.

Additional data files none
Meet the Adopters
Collaborating Researchers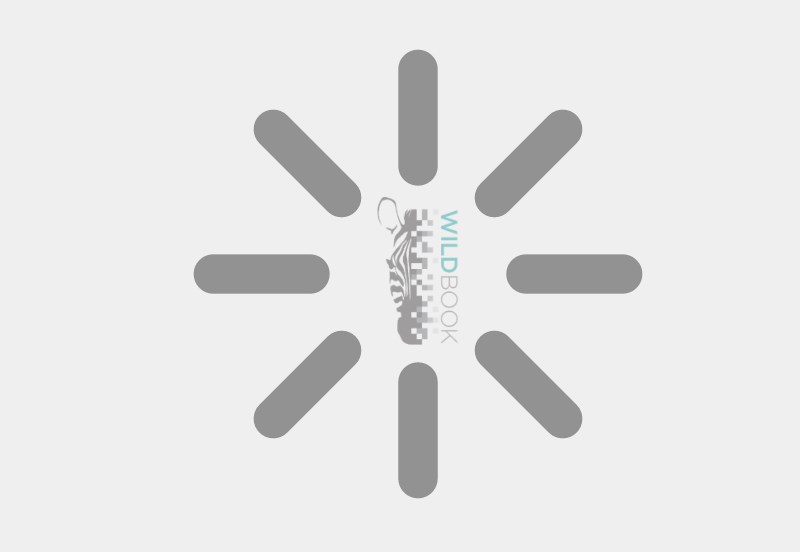 Affiliation: NC Aquariums
Research Project: Spot A Shark USA
"Engaging divers as citizen scientists is providing valuable information about sand tiger sharks including insights into their habitat needs, social structure, migratory patterns and reproductive cycles."

Researcher comments (Text or HTML):
carol.price on Mon Jul 22 15:23:30 UTC 2019
Added encounter 51de52f0-b501-493e-baa9-e2cde71dd2b3.